Welcome to my Website.
You'll soon be able to find everything you need through these links. For now, most of them don't do anything :(.
This website is under construction!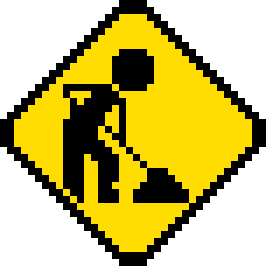 Here's what I'll be adding to this site as time marches on:
A database of classic fiction and non-fiction literature, for discovering and accessing new texts in consistent high-quality formatting.
Essays on whatever topics spring to mind, when I think it important to make known my opinion.
Reviews and guides on various videogames (new and "retro") I'd like to share with the world.
What's new:
1 Jul 2022 - Site Created :).
"Having fun as a boy online"