Welcome to my Website.
Hi, this is the website of C.J. Fenton. You can find everything you need through these links. Once you're done, press the back button on your browser to return to the homepage.
This website is under construction!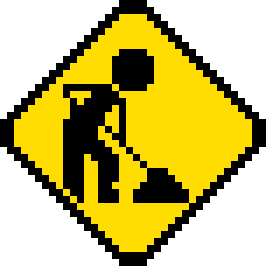 Here's what I'll be adding to this site as time marches on:
A database of classic fiction and non-fiction literature, for discovering and accessing new texts in consistent high-quality formatting.
Essays on whatever topics spring to mind, when I think it important to make known my opinion.
Reviews and guides on various videogames (new and "retro") I'd like to share with the world.
What's new:
17 Jul 2022 - Added non-fiction literature, and coming soon!.
14 Jul 2022 - Added Miscellany.
9 Jul 2022 - Added essay 'Against Spotify'.
3 Jul 2022 - Added the Scriptorium.
1 Jul 2022 - Site Created :).
"Having fun as a boy online"